About
Bringing to life historical figures using a blend of source artifact, AI/Machine Learning neural-net tool, image editing software and other historical input to produce a likeness.
Use contact for more information, image use, licensing, commissions etc.
Mary Rose Recreations
https://maryrose.org/blog/collections/the-collections-team/bringing-the-mary-rose-crew-to-life-with-ai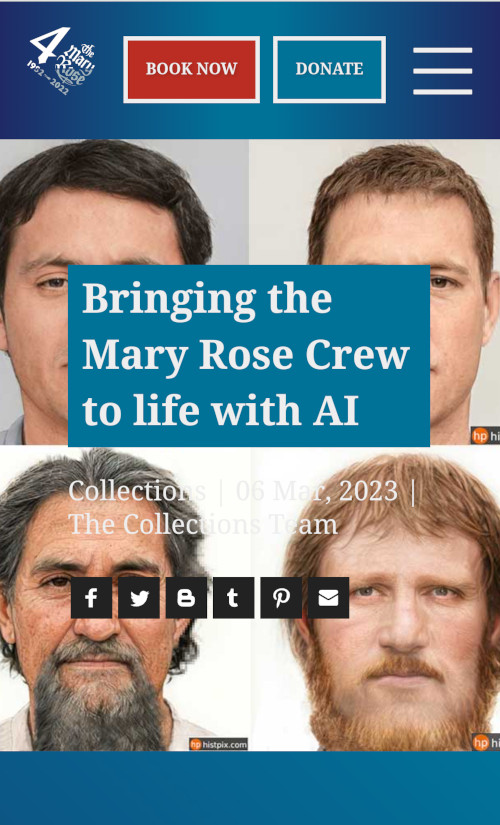 Sam Willis Collaboration
A collaboration with Dr Sam Willis for his Mariner's Mirror podcast work with The Society for Nautical Research. His full Horatio Nelson recreation based on my facial recreation work can be found here. My figure based on the same images - Horatio Nelson figure.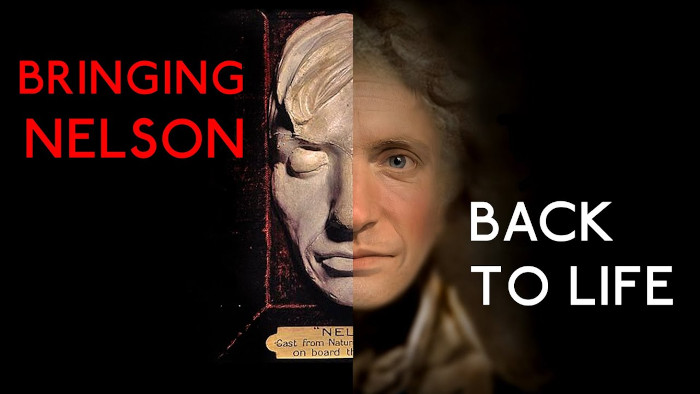 Support Histpix
If you'd like to support Histpix then just click the coffee cup and buy a virtual coffee using Ko-fi, one of the biggest and most popular 'donate' sites.
This work is licensed under a
Creative Commons Attribution-NonCommercial-ShareAlike 4.0 International License
.